Everyone wants to give the best to their kids. As a parent, you always make sure that your child is okay, doing well in school, and free from things that will harm them. Since there are so many things that parents can buy on the market, it is difficult to choose the...
read more
You walk into an upscale department store, your eyes pass over the luxury and shine of it all, and you're immediately enveloped by the smells of cinnamon and sandalwood. Know the feeling? Those exotic, expensive, fill-your-heart-with-joy scented candles are hard to...
read more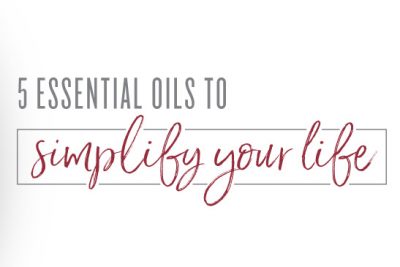 For any rough situation, there's often a simple solution. Tackle pesky issues like stale odors, musty linens, flakey skin, or sticky countertops with the simplicity of essential oils! We like these five versatile oils for getting started.       Thieves essential oil...
read more
Fall is one of our favorite seasons of the year—it's cooler than summer, warmer than winter, and the changing colors are simply gorgeous. It's also the time of the year when school starts again and the hustle and bustle of life seem to go into overdrive. With so much...
read more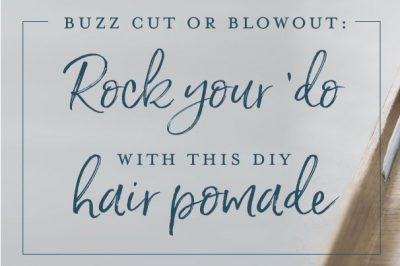 There's nothing like sitting in a salon chair watching as the barber works his magic. After a relaxing wash, a sharp haircut, and a close shave, you're feelin' fabulous. But how do you preserve your pompadour or give props to your pixie once you've left the land of...
read more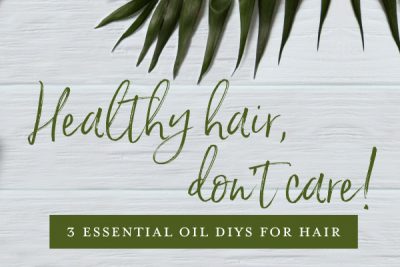 From styling tools to monthly dye jobs, our hair takes a beating. If your locks are starting to look a little frazzled, there's no need to get your hair in a knot. Use essential oils for hair to add shine and bounce to your locks, so you can have the...
read more
Summer is a prime season for self-care. Whether you're soaking up vitamin D by the pool, savoring grilled goodies at the park, or centering yourself in the great outdoors, capture the benefits of sunny days with essential oils by your side. Check out our...
read more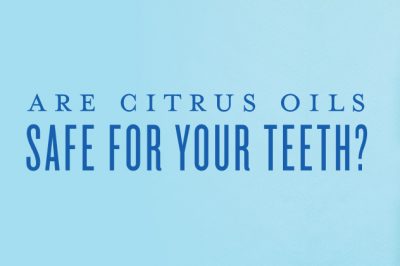 With the ongoing debate about the effects of citrus oils on tooth enamel, we decided to find answers for ourselves! Led by Dr. Michael Buch, former section president of the American Association of Dental Research and Young Living Chief Science Officer,...
read more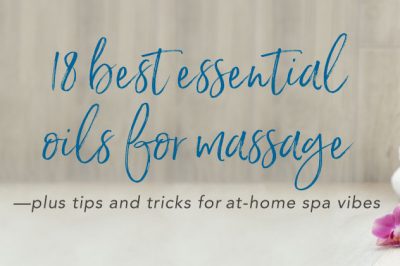 Did you know a simple massage can help beat stress, soothe tired muscles, and boost your mood at the same time? It's true! And we've got studies to back it up. According to the Mayo Clinic, stress can harm your health over time, and Harvard...
read more